Selling a property is like selling anything else. Ultimately, you need to attract, engage and inspire customers to make a decision.
When buying a house or property buyers usually know exactly what they want and with the abundance of apps and websites available to estate agents to advertise their properties it is easy for potential buyers to filter down to all the properties that meet all their requirements; location, local amenities, transport links, property type etc. and be presented with a long list of properties that are suitable. However, ultimately that buyer isn't just looking for convenience or statistics, they are looking for somewhere that feels like home, a property that they can see themselves and their families living happily in for the foreseeable future. With the hundreds of properties that are available, you as an estate agent need to inspire them to want to look at yours.
Your properties need to stand out above the rest, they need to attract, engage and inspire. That is why using professional images, taken by a professional photographer, should be an essential element of your marketing process.
Of course, hiring a professional photographer is an expense. Imagine selling a watch or a piece of jewellery that is worth a quarter of a million pounds, would you take a picture of it with your mobile and put it on your website? Probably not, so why do it with a house? A professional photographer will cost you money, but the benefits outweigh the cost.
Your properties will stand out from the crowd
In a world of mobile phone images and amateur photography, an experienced photographer will make your properties shine above the rest. A well composed and well-lit shot can capture the essence of a room or building and make even the drabbest property look inviting. Add some design to the shot; a well-placed vase, a dressed table or some carefully placed toys and potential buyers will really get a feel for what it would be like to live there and inspire them to arrange a viewing.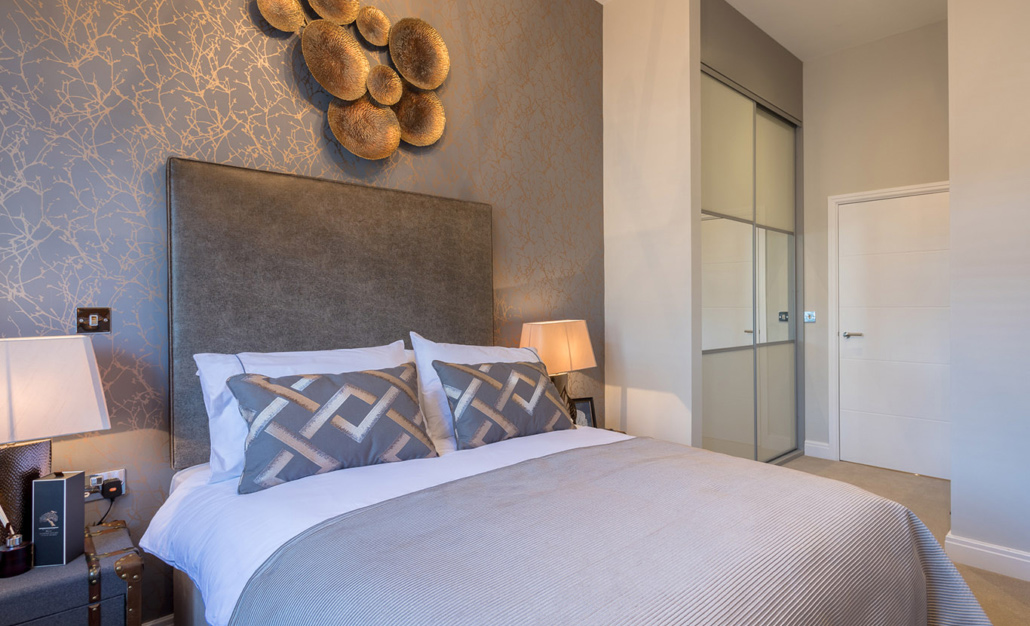 Your properties will sell faster
Photos attract buyers, and the more you attract with your photographs, the more viewings will be arranged and the more viewings you get the quicker the property will sell.
You will get more offers
Naturally, the more viewings you get, the more offers you will get. Good photographs can make people fall in love with a property before they have even seen it and they will arrive prepared to make an offer. The more offers you get, the more competitive it becomes and as buyers compete to secure the property, their offers increase.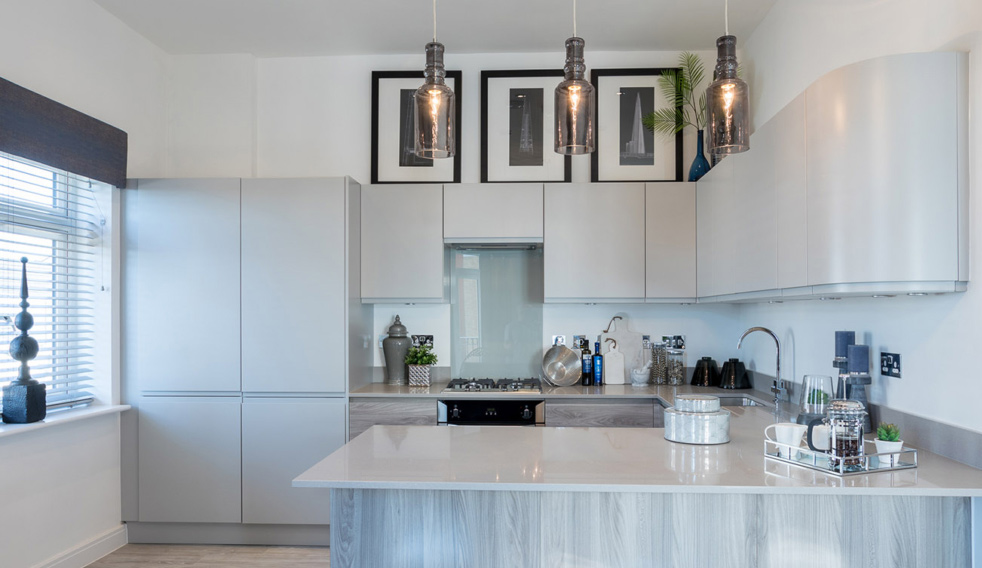 You will get more customers
The more properties you sell the more customers you get. Naturally, success rate is a huge factor for getting more business, and professional real estate photographs increase your success rate. On top of this, when sellers are looking for someone to sell their property they do their research, and if all of your properties are well presented with beautiful images then they are more likely to choose you over your competitors.
Arcanum Design Solutions can help
Arcanum Design Solutions has many years of real estate photography experience. We are able to produce exciting and stimulating photographs for any industry to help showcase your brand, products and services in the most professional and inspiring manner.
For more information about how we can help make your business stand out from the rest, or if you would like us to provide a no-obligation quote, please call 07866 230147 or fill out the form on our contact page.
https://www.arcanumdesign.net/wp-content/uploads/2019/07/professional-real-estate-photography.jpg
391
1030
Bill Bishop
https://www.arcanumdesign.net/wp-content/uploads/2018/07/arcanum-logo-300x138.png
Bill Bishop
2019-07-05 09:29:13
2019-07-01 09:30:04
Why You Need Professional Real Estate Photography