As of January 1st, 2020, there were 1,744,517,326 websites online. Nearly all of them will contain images. These visual elements are important to the effectiveness of any website, that is why it is crucial to choose them wisely.
In a study done by Marketing Experiments in 2011, stock images were compared to real photos in a sign-up page. A widely used stock image of a model was used in example A, and an image of a real employee was used in example B. Perspective customers were 35% more likely to sign up when presented with a real person. So 'cheesy' stock images on your website could actually lose you conversions or sales.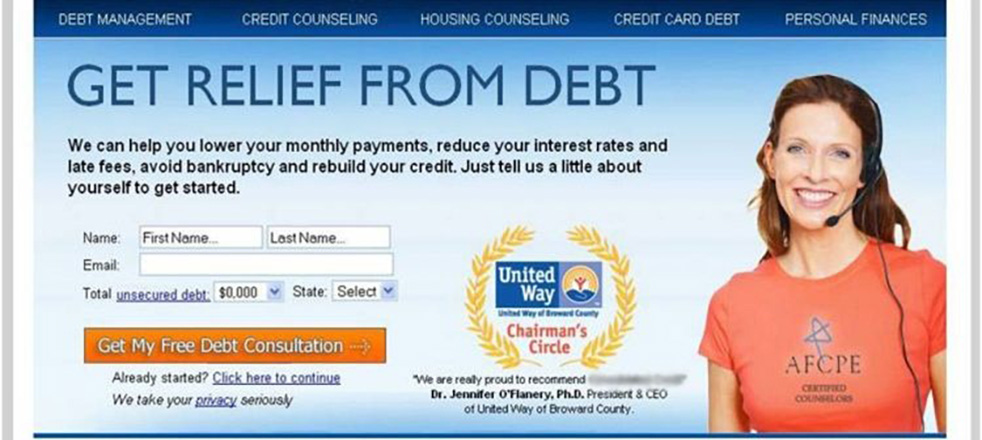 Example A.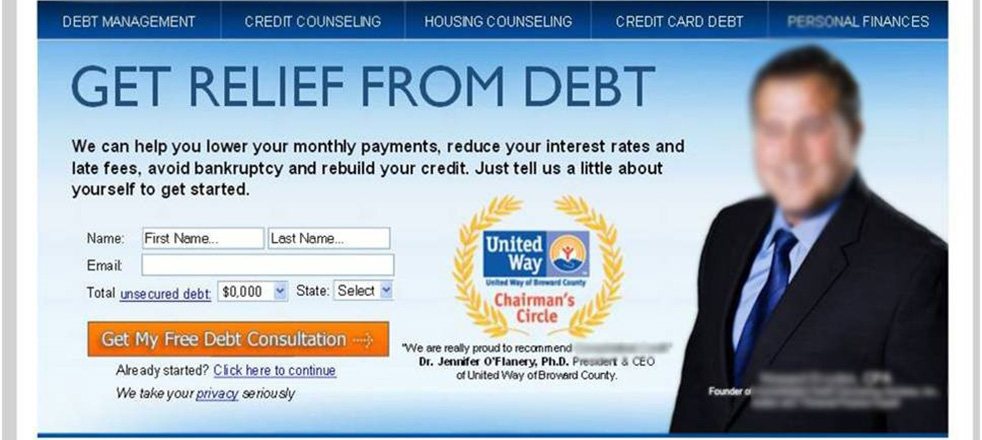 Example B.
If you search any popular image libraries (paid or free) for the phrase 'business meeting' – these are the sorts of results you will get. Staged models in unrealistic locations with false smiles and overly used digital 'filter' effects. Any visitor to your website will spot these as fake straightaway. They then deduce if the images on the website are fake, what else on the website is.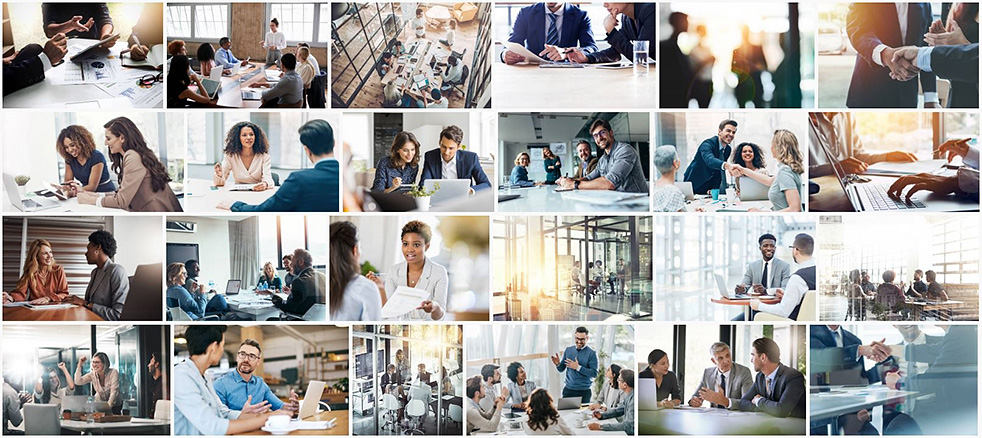 Typical search results for 'Business Meeting'.
If you compare this, to an original image, shot by me for a local tech business, you will see Rob, the Director of the company with key members of his staff. It may take some of the style cues from library images (which was part of the brief from the client) but it shows an authentic image of real people, interacting in real locations.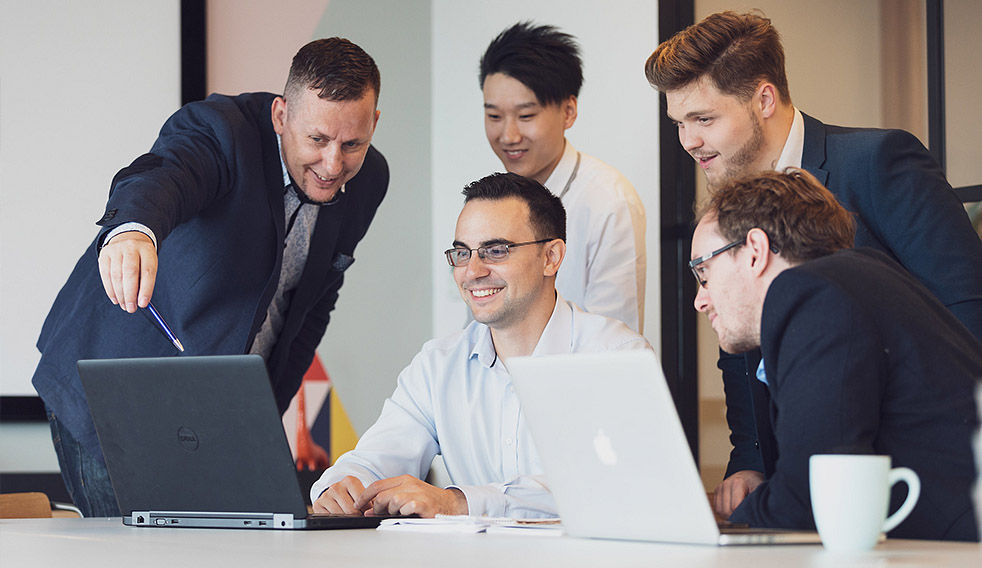 Real image of Rob and his team.
This has the added impact of introducing yourself and your employees to your customers. So when they call and speak to Rob, they already know what he looks like, and a connection is made.
Having said all that, stock images do have a place. If your website is for a holiday cottage in the Lake District, it would be more cost-effective to purchase professional stock images of Lakeland landscapes, rather than hire a landscape photographer to travel there, and risk the vagueries of the British weather.
So what I guess I'm saying is, todays web users are very 'savvy' and can sniff out a 'fake' stock image a mile off. So if you want your website images to be authentic, hire a professional photographer to create the images for it.
Arcanum Design Solutions can help
Arcanum Design Solutions has many years of website photography experience. We are able to produce exciting and stimulating photographs for any industry to help showcase your brand, products and services in the most professional and inspiring manner.
For more information about how we can help make your business stand out from the rest, or if you would like us to provide a no-obligation quote, please call 07866 230147 or fill out the form on our contact page.
https://www.arcanumdesign.net/wp-content/uploads/2020/05/Stock-blog-1.jpg
568
982
Bill Bishop
https://www.arcanumdesign.net/wp-content/uploads/2018/07/arcanum-logo-300x138.png
Bill Bishop
2020-05-01 14:05:54
2020-05-01 14:25:46
Why you shouldn't use stock images on your website.