Headshots are not just for celebrities and actors. In the modern age of the Internet, headshots are used in all sorts of professions. Professional corporate or company headshots are used by businesses to enhance their brand image and help to convert prospects to clients.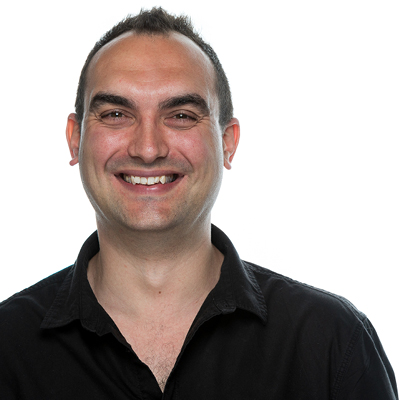 Professional or corporate headshots can be individual portraits to showcase key members of staff and group photographs to show the chemistry and feel of a whole team. When done right, professional headshots have a multitude of benefits and every business should hire a professional photographer to help promote its brand. Below are some reasons why professional corporate headshots are good for your business.
Enhance your brand
In the visual age, branding goes far beyond a catchy logo or tagine. Professional headshots of you and your staff give you the opportunity to portray your brand image and help potential clients to decide if you are the right fit for each other.
The personal touch
Headshots provide a face for your business and create a real, personal connection between you and your potential clients. A good headshot will portray your attitude, your professionalism and ability to provide the service you are offering. A good set of individual and group headshots shows that you aren't just a company, but that you are a group of real people that are ready to help.
A touch of professionalism
Headshots show professionalism. They show clients that you are making an effort to market your brand and motivate them to want to learn more about what you do. Professional corporate headshots can be used on your website, in magazines, on your social media profiles and other mediums that are used to attract business. Well used headshots add consistency to your brand and show your clients that you are organised, professional and ready for business.
Seal the deal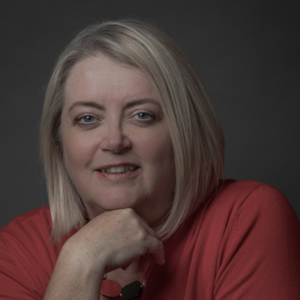 Ultimately, professional business headshots can help to increase sales. When you have a set of professional photographs created by a professional photographer, you enhance your brand image and encourage others to do business with you. Headshots convey trustworthiness, friendliness and professionalism, they put a face to the name and encourage more clients to want to work with you.
A good business headshot is your chance to make that all important first impression on a potential client. Well composed, well lit, and professional photographs will help you to attract quality clients and make more sales.
Arcanum Design Solutions has been providing professional corporate headshots over 10 years. We have worked with some of the Midland's brightest businesses to provide creative and well-produced photographs to match their brand and get them noticed.
For more information about the services we provide, or for a no obligation quote, please contact us of 07866 230147 or via our contact form.
https://www.arcanumdesign.net/wp-content/uploads/2019/04/why-professional-corporate-headshots-are-good-for-your-business.jpg
321
845
Bill Bishop
https://www.arcanumdesign.net/wp-content/uploads/2018/07/arcanum-logo-300x138.png
Bill Bishop
2019-04-30 08:44:18
2019-05-28 09:14:24
Why professional corporate headshots are good for your business